On Sale
Spicy Tandoori Chicken Crisps | 40g bag
'The crisps were excellent and tasty! Would buy again!' - Graeme
How can they taste so good?
Fragrant and full tandoori herbs and spices married to aromatic flame-roasted chicken notes.  The flavours are perfectly balanced and when eaten makes your heart smile!
All our crisps are 100% Vegan, using natural ingredients and are hand-made in the UK.
Each order = 1 tree planted to help save the planet for future generations
Ingredients (allergens in bold)
Potatoes, Sunflower Oil, Rice Flour, Salt, Sugar, Garam Masala (Coriander, Cinnamon, Mustard, Ginger, Clove, Pepper, Cumin, Nutmeg, Pimento, Fennel, Cardamom, Spice Extract), Yeast Extract, Chilli, Natural Flavouring, Garlic Powder, Cumin, Ground Fenugreek Seed, Smoked Rice Flour, Acidity Regulator: Citric acid, Parsley, Paprika Extract, Cumin Extract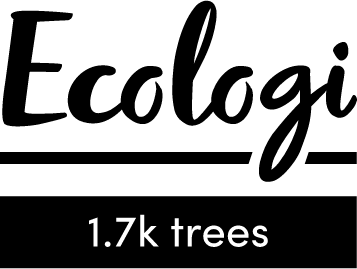 Watch our crisps being made
Partner loves them
His favourite, loved his wee surprise. Really tasty wish they were slightly cheaper as I would have bought more.
Excellent flavour and crispness
Good hit of chilli and tandoori spice favourite in our house
Too Expensive for what you get.
Not a bad taste, but in my opinion not worth the money. no better than a bag of 40p walkers.
Thank you for the review Neil, we appreciate your feedback
tasty
the tastiest crisps i have tasted in a long time….so full of flavour….
Incredible
Not a great deal to say really - so full of flavour, they are delicious!
Short and sweet, love it. Thank you Robert