On Sale
Fab Four Chilli Crisp Bundle
'Loved them all, spicey and very more-ish!' - Peter
This is our Fab Four!  In this awesome bundle, you will enjoy the following:

All our crisps are 100% Vegan, using natural ingredients and are hand-made in the UK.
Each order = 1 tree planted to help save the planet for future generations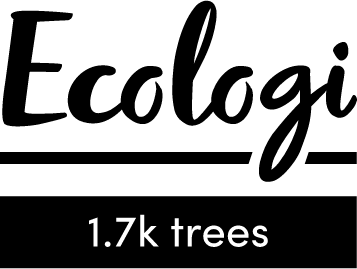 A mixed bag
The Sweet Reaper crisps were very good and tasted as I expected them to, and so were the chilli cheese and onion.
However, the other two flavours tasted like ready salted. No flavour or spice to them.
I'm assuming it's probably due to a faulty batch or something?
Fantastic Flavour
Absolutely fantastic service. The flavour of the crisps outstanding. Had a lot of fun with the sweet reaper crisps could only manage 6 crisps. A lot of friends could only handle one .Highly recommended
Thank you for the review! And 6 Sweet Reapers is amazing! We could only manage 1 or 2 before we cried!
Fantastic crisps
Love getting these crisps, the flavours and just the best leaving you wanting more
But be warned the sweet reaper is not to be messed with 🥵🥵
Thank you Sandy, we really appreciate the review. And we agree, the Sweet Reaper are crazy!