On Sale
Chilli, Cheese and Onion Crisps | 40g bag
'Excellent crisps, well worth a buy……' - Gerald
Yummy and cheesy! 
We missed cheese and onion so much when we went Vegan, we made our own!  Cheesy cheese taste, sharp onion, a hint of chilli, herbs and THE perfect crunch make these crisps the best on the market.  Your taste buds will jump for joy.
All our crisps are 100% Vegan, using natural ingredients and are hand-made in the UK. 
Each order = 1 tree planted to help save the planet for future generations
Ingredients (allergens in bold)
Potatoes, Sunflower Oil, Rice Flour, Salt, Sugar, Onion, Natural Flavouring, Yeast Extract, Green Jalapeno Chilli, Chilli, Garlic Powder, Acidity Regulator (Citric Acid, Lactic Acid, Calcium Lactate), Cocoa Butter, Red Bell Peppers, Parsley

As featured by The Vegan Kind in their June box, see what they think by clicking here: 
 https://www.thevegankind.com/past-boxes/detail:tvk80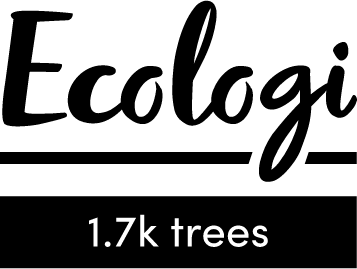 Watch our crisps being made
Best crisps ever!
Fantastic flavour and a great service too! I'm on order number 5 I think!
Wow, thank you so much Julia, we really appreciate your support
Mr Singhs Chilli, Cheese and Onion Crisps
The Chilli, Cheese and Onion Crisps were the best for taste out of the multi pack i bought from Mr Singhs, but i would add there was nothing wrong with my purchase at all in anyway, its just for the me, the Chilli, Cheese and Onion Crisps, had a little bit more flavour to them.
I will be buying again from Mr Singhs very soon and can't wait for the Hot Sauce to be back on sale as well.
We love the Chilli Cheese and Onion too! Thank you for the review Keith
Too Expensive for what you get.
I expected a lot more, average size packet of crisps, average quality. nothing special. costs an awful lot more than a similar packet of walkers.
disappointed.
Thank you for your review Neil, we are grateful you gave us a try!
Buy them
These crisps are amazing. I don't like cheese and onion crisps, but these are so good. Try them, you won't be disappointed.
Thank you Lee! Appreciate the review
Chilli Cheese and Onion
I love these crisps if i was forced to choose my favourite i really don't think i could
Haha it's a tough choice! Thank you Allan