On Sale
Sweet Reaper 2.5x Ultra Hot Crisps | 40g bag
'Next level hot but the flavour and texture on the crisps are stunning. You will not be disappointed' - Colin
2.5x Ultra Hot! 
Our Sweet Reaper Crisps were created by Pops after people on Twitter demanded even more heat!  Pops set to work combining only 4 simple ingredients, including the hottest chilli in the world - THE CAROLINA REAPER
Does this mean, these are "The Hottest Crisps In The World" by default?  Who knows!  All we know is they are HOT and balanced with exquisite taste!

 
Please Note:  Following the success of the 2.5x "Accidentally Super Hot" batch we produced.  All Sweet Reaper Crisps will now be 2.5x Hot as standard!  Be warned - these crisps are ultra fiery.  
WARNING:  Please take care when eating these crisps - we do not take any responsibility for allergic reactions or other symptoms of your body reacting to eating too many of these crisps or eating them too fast.  If needed, please seek medical advice to see if this type of chilli is suitable for you before eating them due to the intense chilli heat. Remember, these crisps are made with the hottest chilli in the world. 
All our crisps are 100% Vegan, using natural ingredients and are hand-made in the UK. 
Each order = 1 tree planted to help save the planet for future generations
Ingredients (allergens in bold)
Potatoes, Sunflower Oil, Salt, Carolina Reaper, Castor Sugar, Citric Acid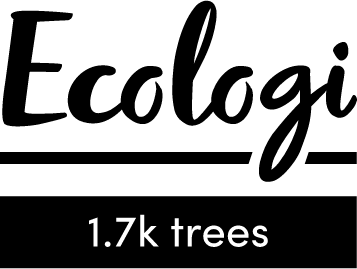 Watch our other crisps being made
Great flavour and heat...but
Taste, great.. and they are the hottest crisps I've ever tried, but what let them down was they were all broken. There were only basically 4 or 5 full crisps in the bag, and it looked like the bag had been crushed at some point. I would order again if the packaging was better
Hot
I had a small crisp and it blew my head off where as my colleague ate a full crisp sandwich of them lol
Super hot!!!!!
First bite these crisps have a nice taste, then the heat hits you and my god, they are hot!! The burn from a single crisps lasts at least 10 mins. Not for the faint hearted!!!!
These things will kill you
They are super tasty, but will annihilate anything they come into contact with. I have posted a sample to CERN in Switzerland as I think Mr Singh's have discovered actual anti-matter.